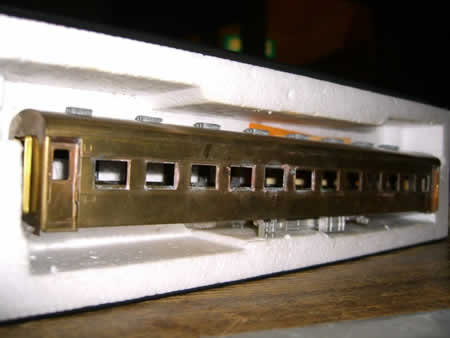 Not sure when I bought this one but anyway the floor board has already been soldered. The box says "Suha 43" series.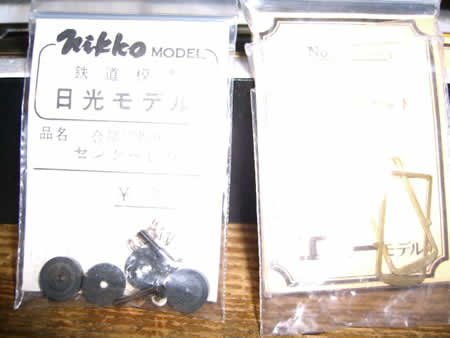 What's these parts for?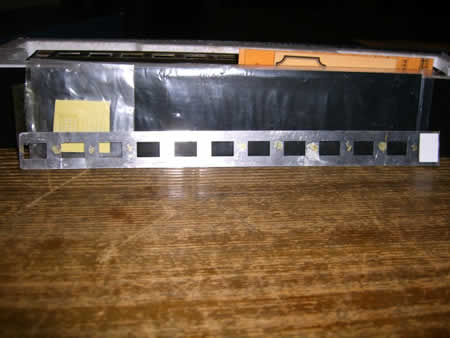 I guess perhaps the silver color one is a window frame? But windows are already fixed though... Hum... No boggies found. Maybe modelers have to buy them? Have never tried this kind of kits yet, so no idea at all :( I have tried some pre-colored kits which needed me to screw some bolts and nuts, that was all. I don't have any air-guns to spray paints.
With this way sometimes I open the box just to see the kit without doing anything.
Hayaokidori website