A regular poster to our Japanese blog adviced me to get a MP gear textbook so I did. Endo MP gear manual vol.2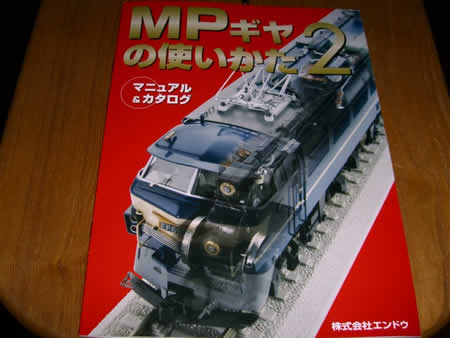 I found some advertisement of their products, all HO scale.
JR Hokkaido 261 series 4 diesel cars set -- 299,250 yen!
Former JNR 167 series Shugaku rhoko train 4 passenger cars set -- 189,000 yen!
I don't have enough budget for them now lol...
Hayaokidori website