Went to the Hakuba olympic ski jump stadium.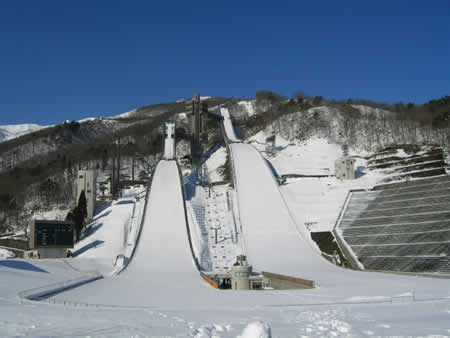 Left : for normal hill (K=90), right : for large hill (K=120). As this place is higher than around, so need to park your car at the bottom and go up stairs.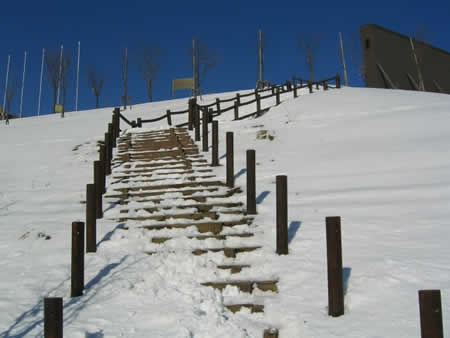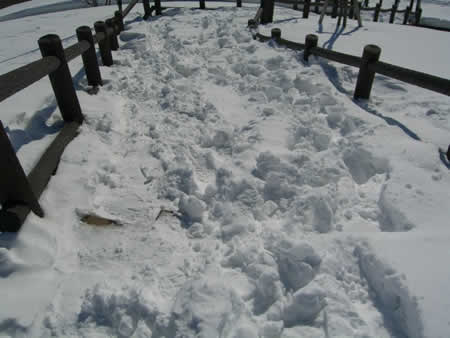 Not a problem to go up, but problem to go down on some stairs covered with snow. I was careful to start going down as if I were a puppy which went up stairs but can not come down coz of scariness lol.... I know I am not that cute like a puppy any more hahaha :o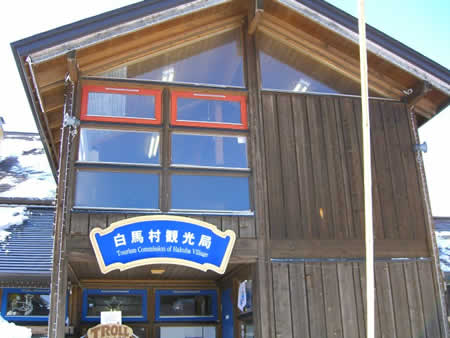 Hakuba tourist office is located at the opposite side of the road there.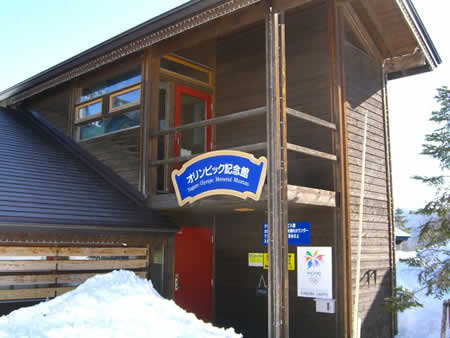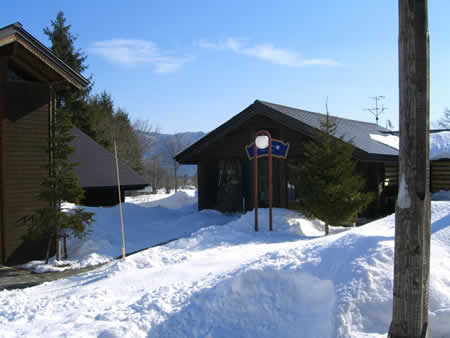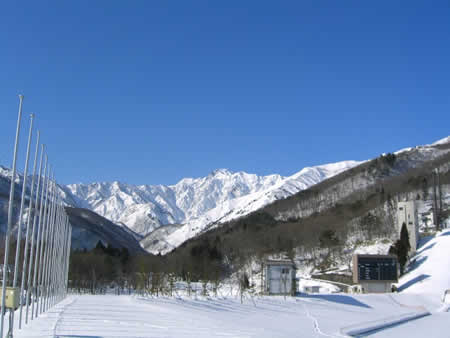 Mt.Goryu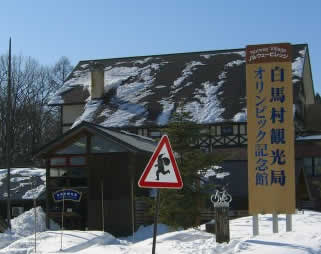 Caution, Santa Claus!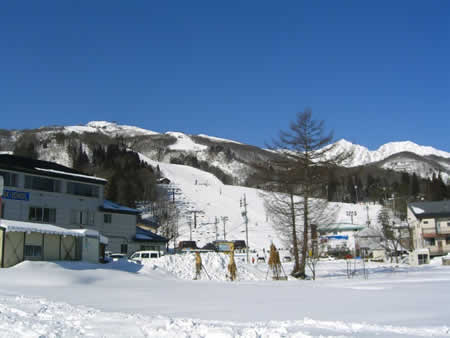 Happo one Nakiyama garande.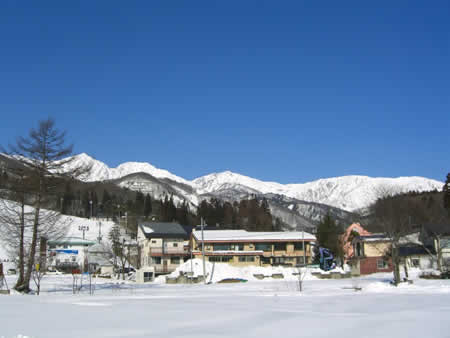 Symbolic Hakuba 3 mountains.
Hum.... I should have skiied instead!
Hayaokidori website