Oil price has been more and more day by day recently. Finally kerocine cost may be 100 yen per litre soon. Just checked the price back in spring 2004 - it was 43 yen per litre, grrrrr already more than double!!!
Our heating system is simple, a boiler works to make hot water to circulate it entire house. There are heaters in each and every room, they have radiators and fans inside. The hot water runs around to heat the radiators then the fans work to push the hot air forward to make the rooms warm. No ventilating needed as no fire is there.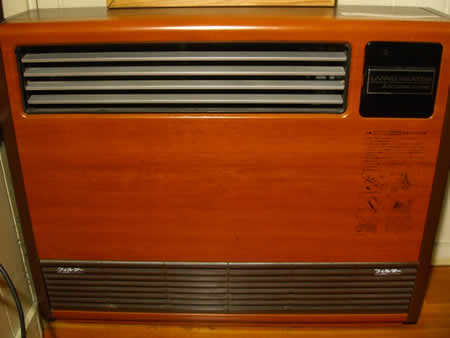 This does not smell at all, very comfortable, I like it.
But!
It costs a lot, I know why - because the boiler works 24 hours a day to keep the hot water circulating entire house to an exact temperture.
I might see some nightmare if oil price goes higher :(
Hayaokidori website