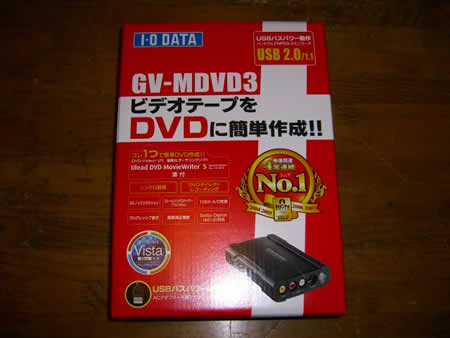 I asked someone if there's something that enables to see the scenery from train scope in a laptop PC and got an answer.
I installed it OK and went ahead. But when a wizzard showed up to went ahead, it said something like " This might cause a problem for this computer system" so I just avoided it by clicking cancellation button. I am not sure if that caused another problem - Nothing visible at my laptop PC even if I connect this stuff and my laptop.
A lot often software packages say "Very easy to do" but not at all for me! lol....
I always have hard time to handle new softwares. Probably I am too old fashioned guy, better go to bed earlier as well :p
Hayaokidori website