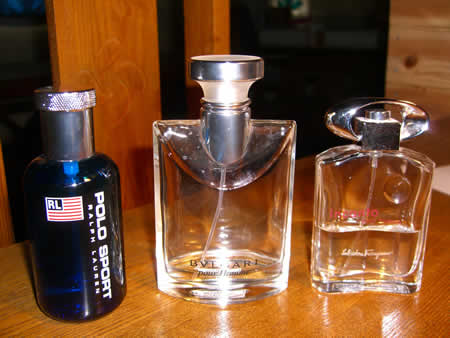 Japanese people don't use perfume too much. Or I can say "seldom". Not sure why. Maybe we have not found so many materials for perfume. Been wondering what is the correct English verb for perfume. I expected "use" ? "put" ? Hmmm...
Wear !
I happened to hear somebody said
What perfume do you wear?
OMG, does wear work for that? Hmmm... "wear" sounds as if we wear some clothes. Never expected it would work in this case. Hard to find this kind of phrases in any dictionaries and textbooks. Perhaps this does not work to take an English examination in school though I am not young enough to take any in school lol...
Hayaokidori website