An American guest gave me some cookies she made. It was so yummy with excellent vanilla flavor. I asked her if she had used some vanilla beans and she answered that she had used some vanilla puddings.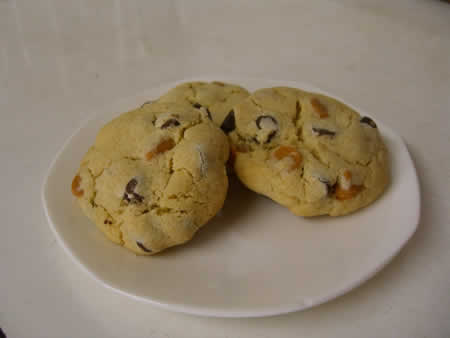 She gave me the receipt on her checking out date.
I was surprised to find "Vanilla pudding".
Huh?
I imagined to add some vanilla puddings to other mixtures which was kinda stupid lol... I asked it to her again then she told me it was just like some powder. If I remember right, there was some instant pudding powder available. I went shopping to get some.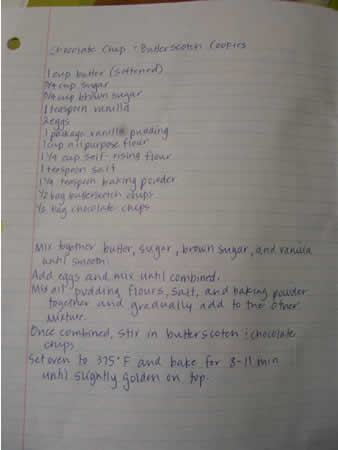 Because of the difference as to measuring stuff, sometimes I need to convert gallons to cc, lbs to grams but this time it is described by "cups", so it was easier. I need to convert only about 375 F into Celsis ( 190C ).
Preparing everything. When you cook dessert, you can not fix the taste latter, so you need to measure everything accurately in advance.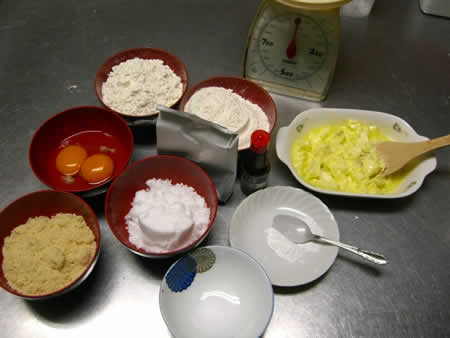 Mixing butter , sugar and brown sugar.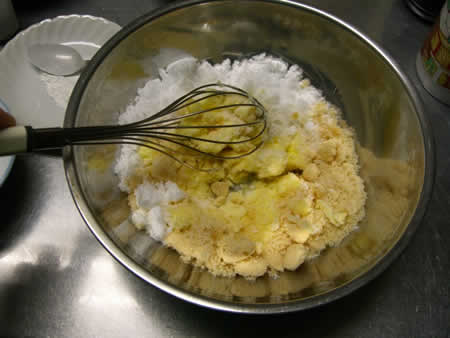 Adding powders gradually after adding eggs.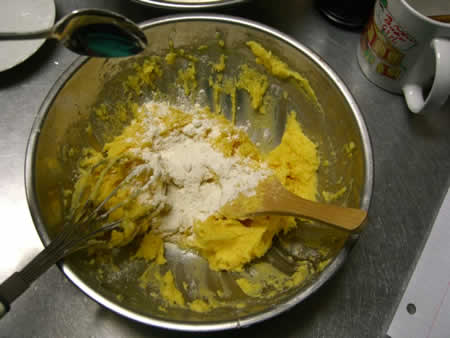 I was getting a bit nervous because in proportion to get the powder, it was getting much harder and harder than expected. Finally I decided to adjust some - I added some milk to soften it.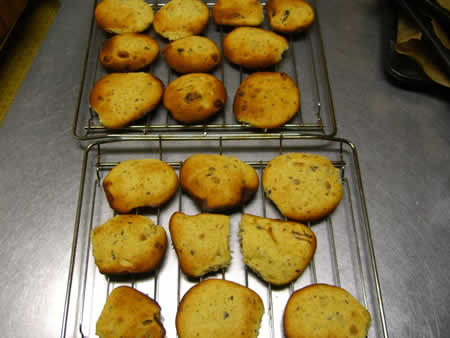 Done! Hmmm... looks different from the first picture lol.....
Probably because I added some milk to soften the cookies before grilling.
I should have done as described :(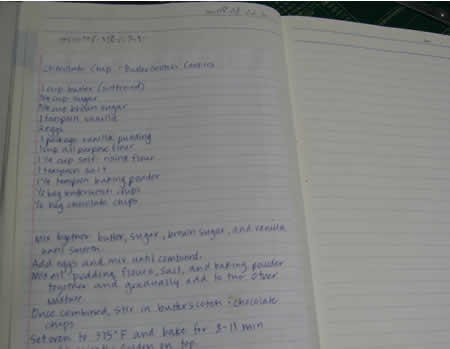 I glued the receipt at my receipt book so that I can check it whenever I need.
Hayaokidori website