Our HO scale layout is open to our overnight staying customers.
Details are
here.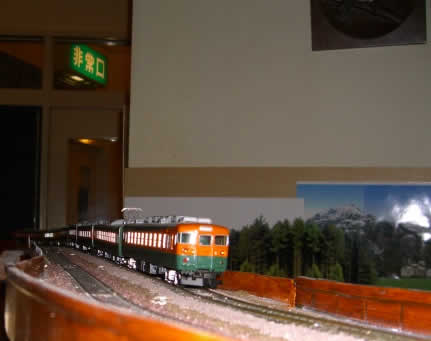 Now it looks like above, but it did like below at the first time back in March last year (2006)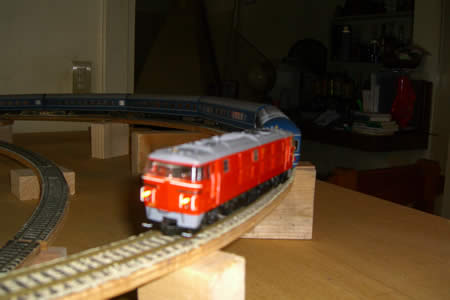 I am not a good carpenter, never good at making anything but anyway I have reached a certain point to drive trains in the layout! I appreciate all the help and support I have gotten from everyone. Please keep yelling!!
Hayaokidori website