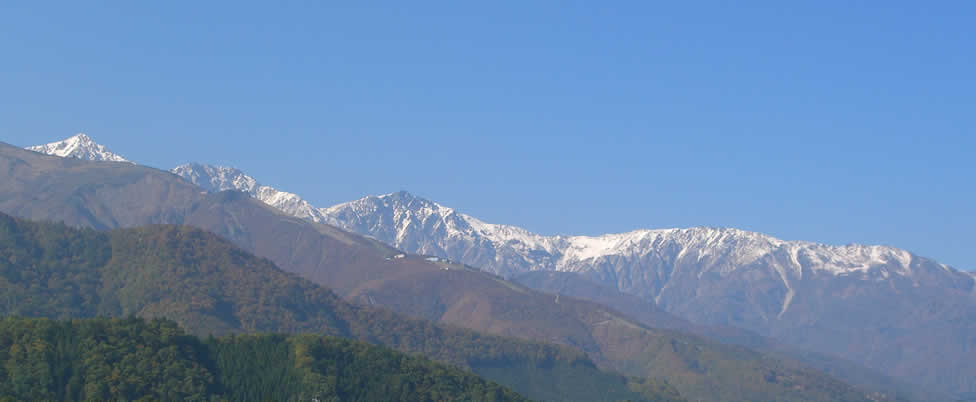 A distant view of the symbolic Hakuba 3 mountains with the first snow. Please click the picture to see the thumbnail!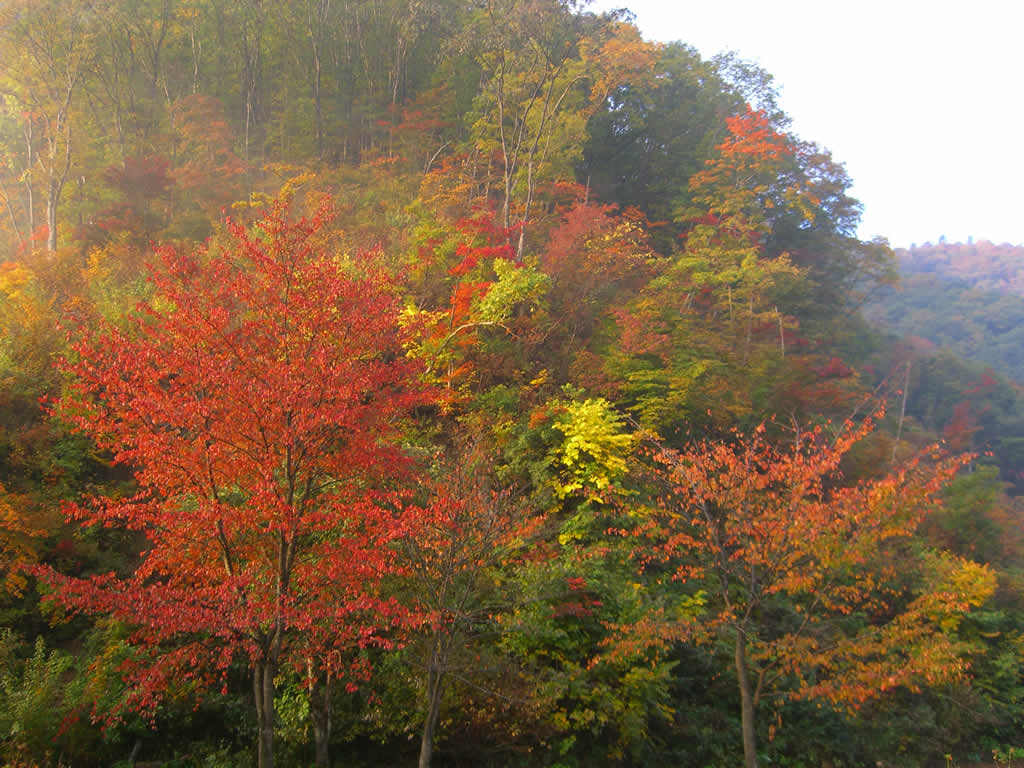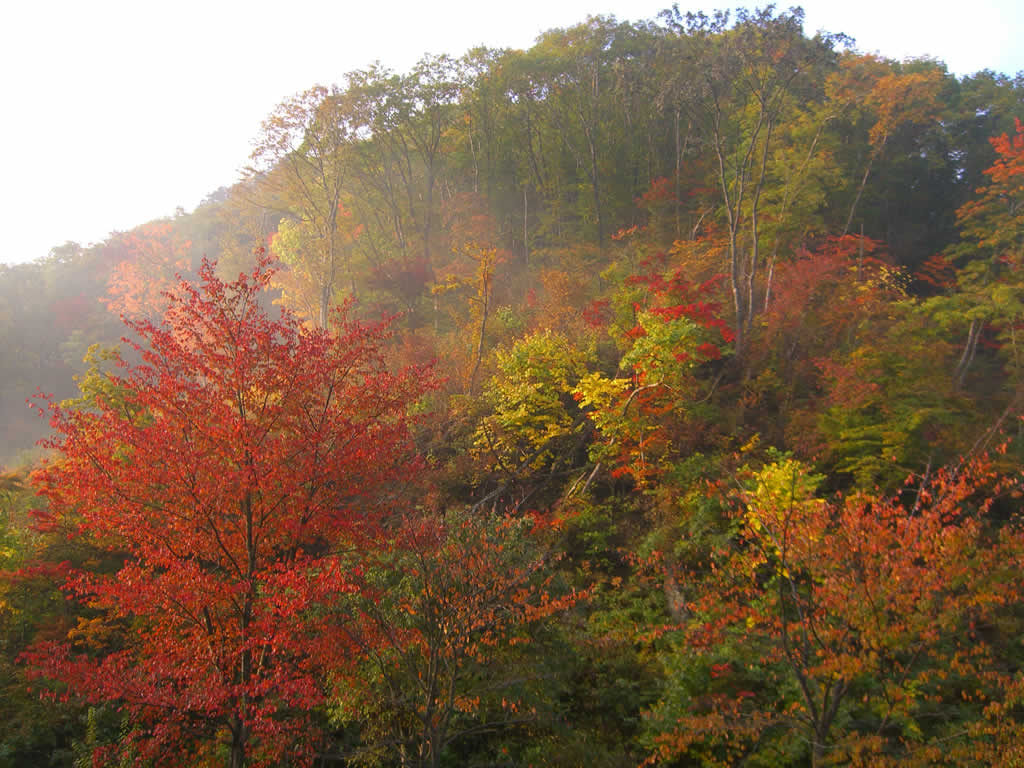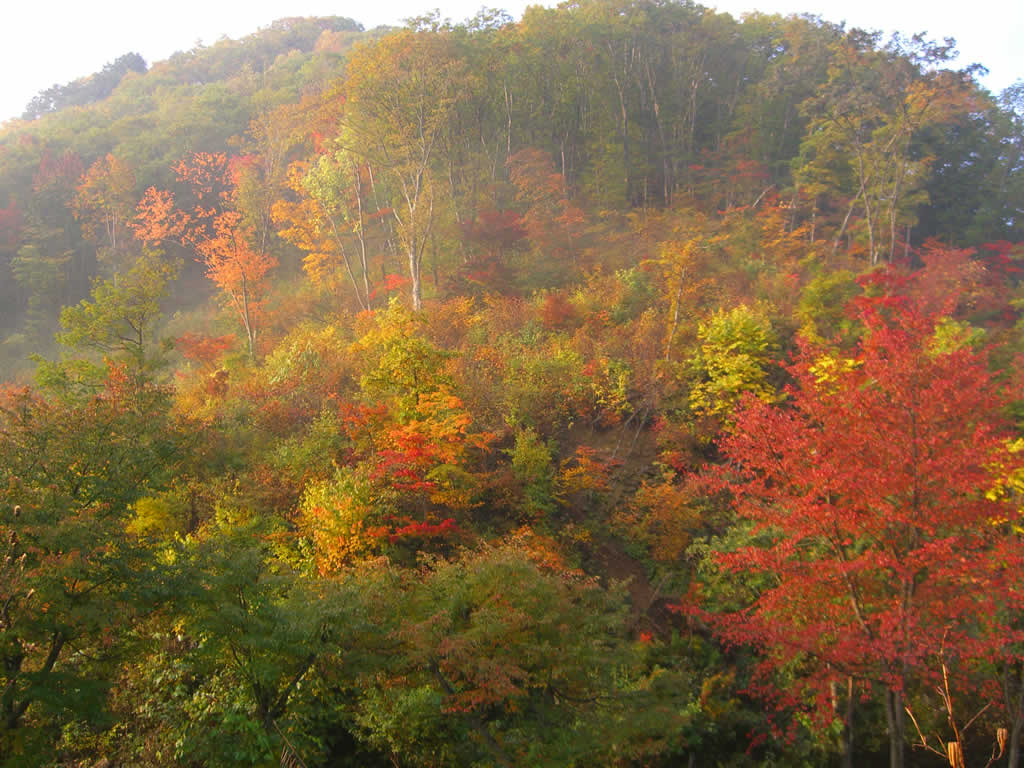 I took those autumn foliage pictures early in the morning today when I walked around. They look clearer early in the morning. Please click each picture to see the thumbnails, so beautiful.
Hayaokidori website.