Went to an onsen ( hot spring ) after a rush in a 3 days holiday.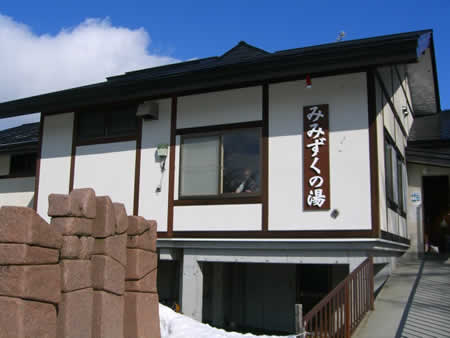 One of hot springs I sometimes go is Mimizuku no yu. They have an indoor bath, an outdoor bath in each gender bath rooms. (Not mixed ones!) There's a roof above the outside bath, so it's not a completely outdoor if I can explain, but anyway it's open to circunstances there.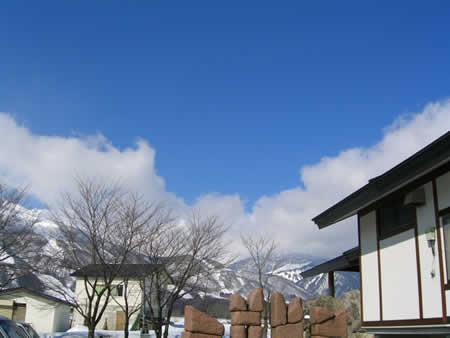 View of Happo one. Wish I could have taken some pictures of it from inside, but there were some other people as well there. So no pics from there this time.
Hayaokidori website