Cold air left some gifts - a bunch of snowfalls and when it's gone, it's getting fine day today. People visit ski slopes over this weekends are lucky.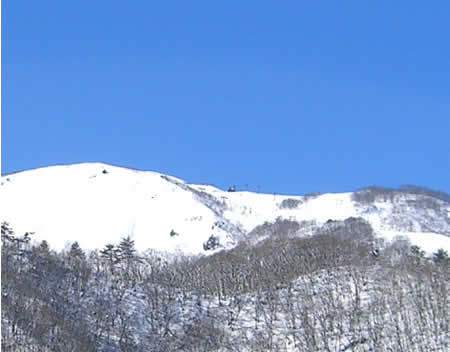 Good visibility. We even can see the top of Hakuba Goryu ski slope from our place.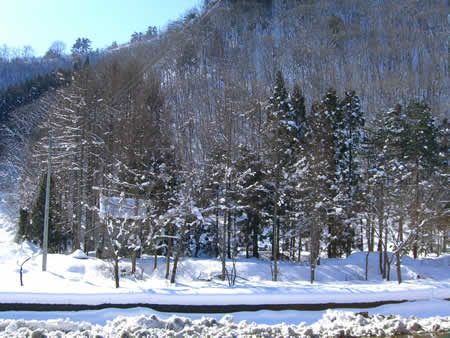 From the same point I took another pic a couple of days back. It looks this different when it's fine.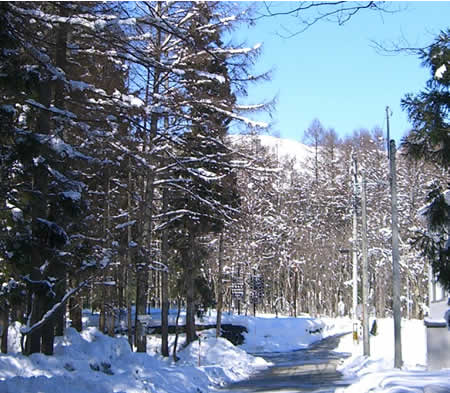 When you walk deeper in Hakubanomori, you'll see the moutain ridge covered with snow in the sky.
Hayaokidori website